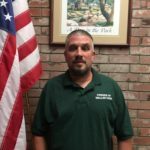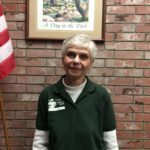 Justin Lieberman
Chairman
Having been born and raised on the Central Coast, Justin profoundly values the role Waller Park plays in the Santa Maria Valley Community. Having attended schools in Orcutt, his earliest memories of the park are those of a young, enthusiastic 4th grader. Justin served his community as a former EMT and Firefight. He continues his service as a Director of Friends of Waller Park, Waller Park Disc Golf Tournament Director, and local small business owner.
Karolyn Addington
Vice-Chairman
Right after WWII her family went to Cairo, Egypt where she attended elementary school, then high school in Sao Paulo, Brazil followed by college at Kansas State College. The outdoors has always been her favorite place. Such events as taking her Girl Scout troops for a cookout to large family gatherings and church barbecues the favorite location is always Waller Park.
Living a couple blocks from the park has always been her families go to place for 50 years. This all encouraged her to want to be on the Waller Park Board of Directors to keep and improve this wonderful outdoor space for generations to come.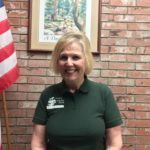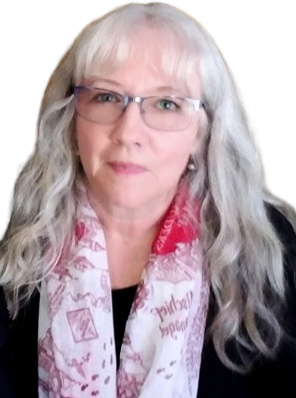 Juliann Hemphill
Treasurer/Coordinator
Denise Valente has been a member of the Friends of Waller Park board since 2011. She was born and raised in Michigan and enjoyed being surrounded by lakes and lush green trees.  After 34 years as a Financial Advisor Denise retired and is enjoying a
slower paced lifestyle.  Walks in the park are on her agenda every Monday
and Friday morning. She remains involved in the community and is currently an executive board member of the Marian Medical Foundation Board. She wants Waller Park to continue to be a special place where everyone in our community can gather to enjoy family and friends and experience a bit of tranquility.
Having lived in Santa Maria for over 20 years near Waller Park, Juliann and her family have enjoyed the park for a long time. She looks forward to helping the Friends of Waller Park fulfill the mission to preserve and enhance the precious heritage of Waller Park.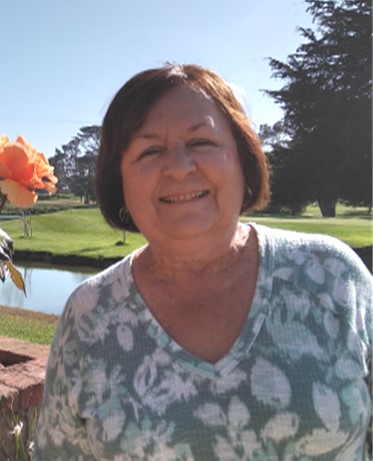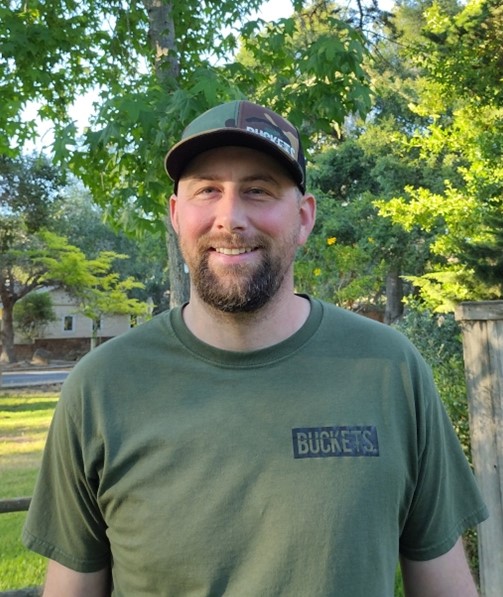 Celeste Coelho-Hudson
Director
Celeste was born and raised in a small farming community in the San Joaquin Valley of California.  She learned at an early age from her grandparents and father, a farmer, the joy of working outdoors and growing plants.  After graduating from high school, she moved on to California State University, Chico, where she earned a B.A. degree in Recreation Administration with an interdisciplinary minor in Community Programming.  As a senior in college, she was selected as an intern to work for the City of Santa Maria. She had anticipated living in Santa Maria for four months but 48 years later she's still here.  She enjoyed a long career with the City of Santa Maria, working as a Recreation Staff Aide, Landscape Technician, Planner, Grants Administrator, and Community Programs Manager.  She retired in 2016 after 42 years with the City.  While working for the City, she met and married Bailey O. Hudson, who was the long-time Superintendent of Parks and Street Trees/Urban Forester for the City of Santa Maria.  Bailey was one of the original board members for the Friends of Waller Park.  He believed that Waller Park was probably the largest urban forest in Santa Barbara County and should be preserved and cherished as such.  After Bailey passed away in 2018, Celeste wished to carry on his good work on the board.  Celeste worked with numerous non-profit agencies while working for the City and understands the importance of volunteerism.  In addition to Friends of Waller Park, she currently serves on the Leadership Santa Maria Valley and Coastal Business Finance boards of directors.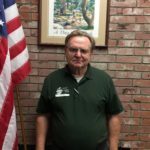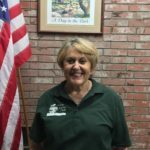 George Johnston
Director, Past Chairman
George has been on the Board since 2008. His family (Ruiz), goes back to the 1700s in Santa Barbara County. Remembering his childhood, he recalls seeing the buffalo, monkeys, and peacocks in the park. He, is a retired Human Resources Administrator, soccer referee, and private pilot. George and Barbara enjoy taking walks in the Park, and live only a short distance away.
Born and raised in Monterey, Mary Lou became a teacher and taught for three years until marrying a naval officer and traveling and moving often. She continues to work in the travel business as a cruise/tour specialist and continues to travel and enjoy the world with loved ones.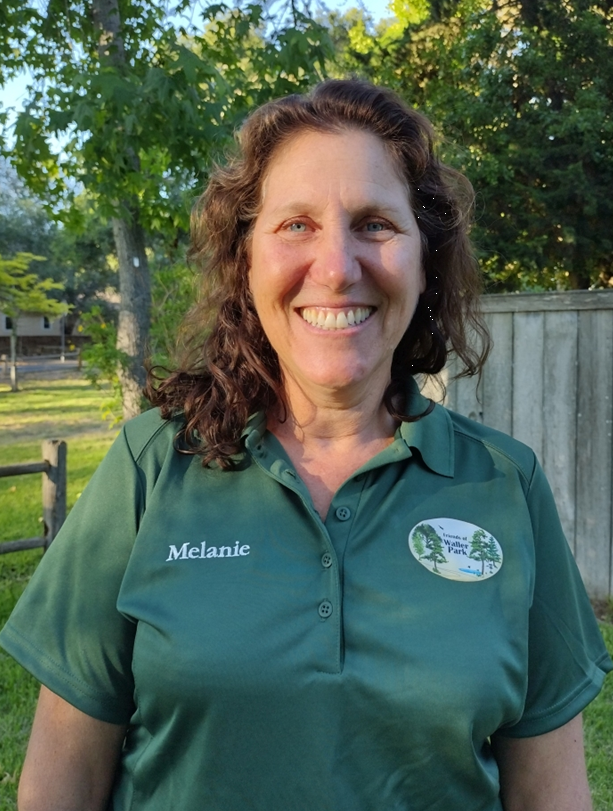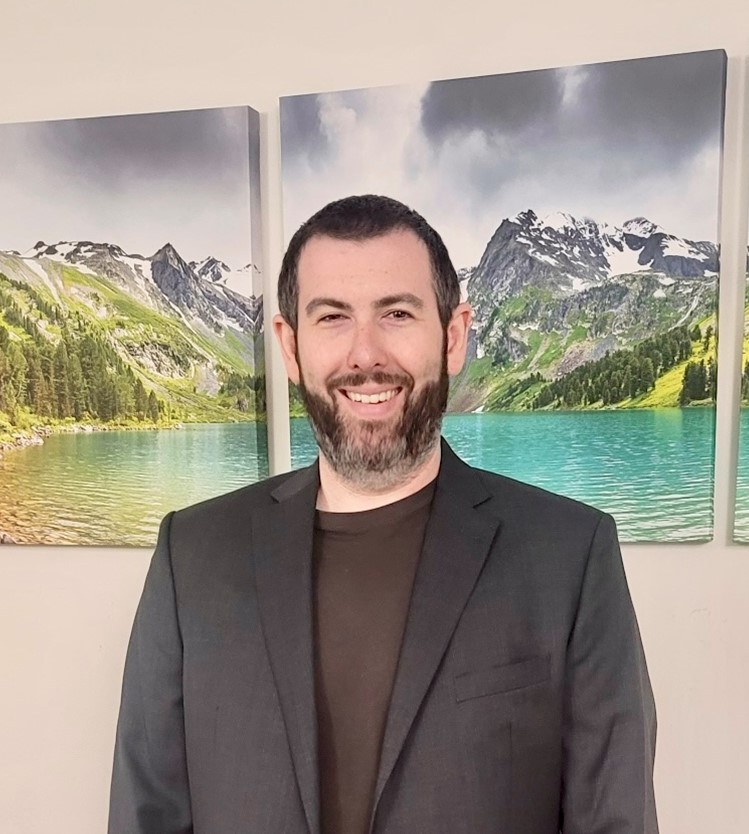 James has been part of Friends of Waller Park since 2022. He was born and raised in Orcutt, he works in the financial industry and enjoys working with people to achieve their goals. James has early memories of field trips to Waller Park, he enjoys walks around the park and the occasional round of frisbee golf with friends. As a second-generation Friends of Waller Park Board Member, James appreciates the history of Waller Park and looks forward to continuing to do his part to preserve it.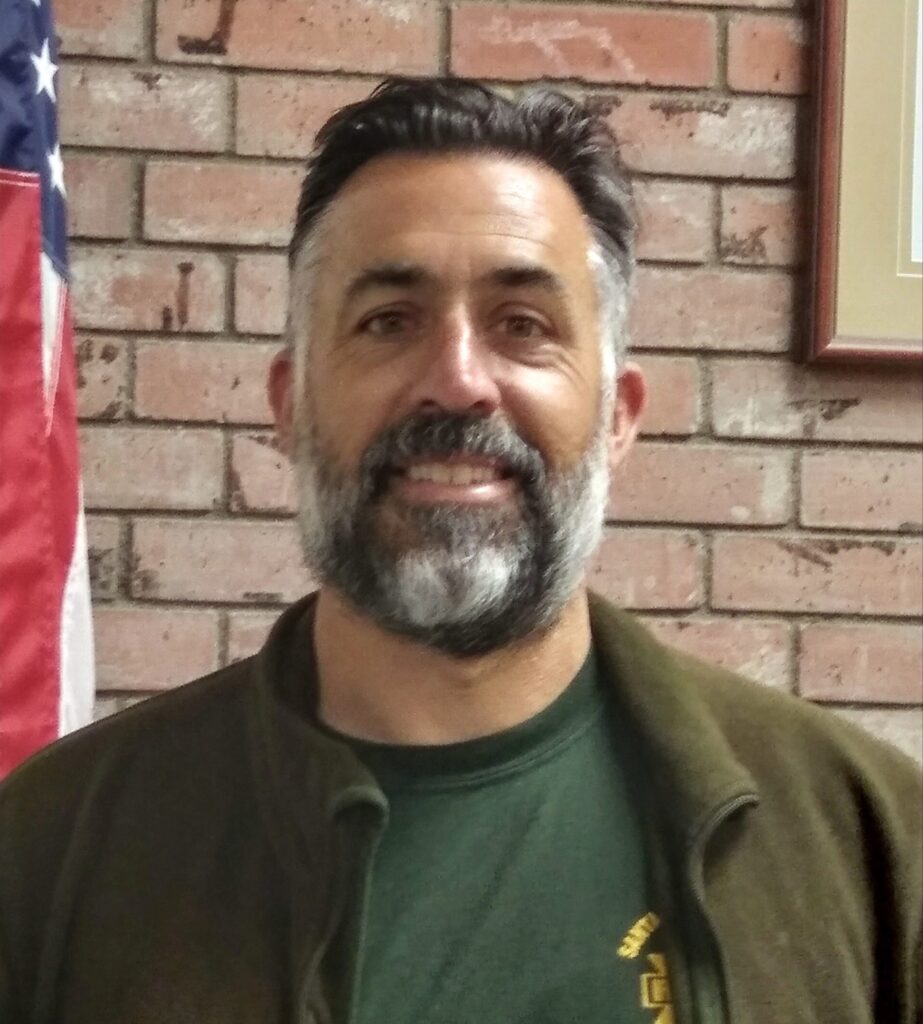 Dominic May
Park Ranger
Liaison to Friends of Waller Park
After working many years overseeing Nojoqui Falls Park and Jalama Beach Park, Dominic has moved north and works with Waller Park and other area parks as Ranger. He loves working with people and will do a great job as park liaison to Friends of Waller Park.